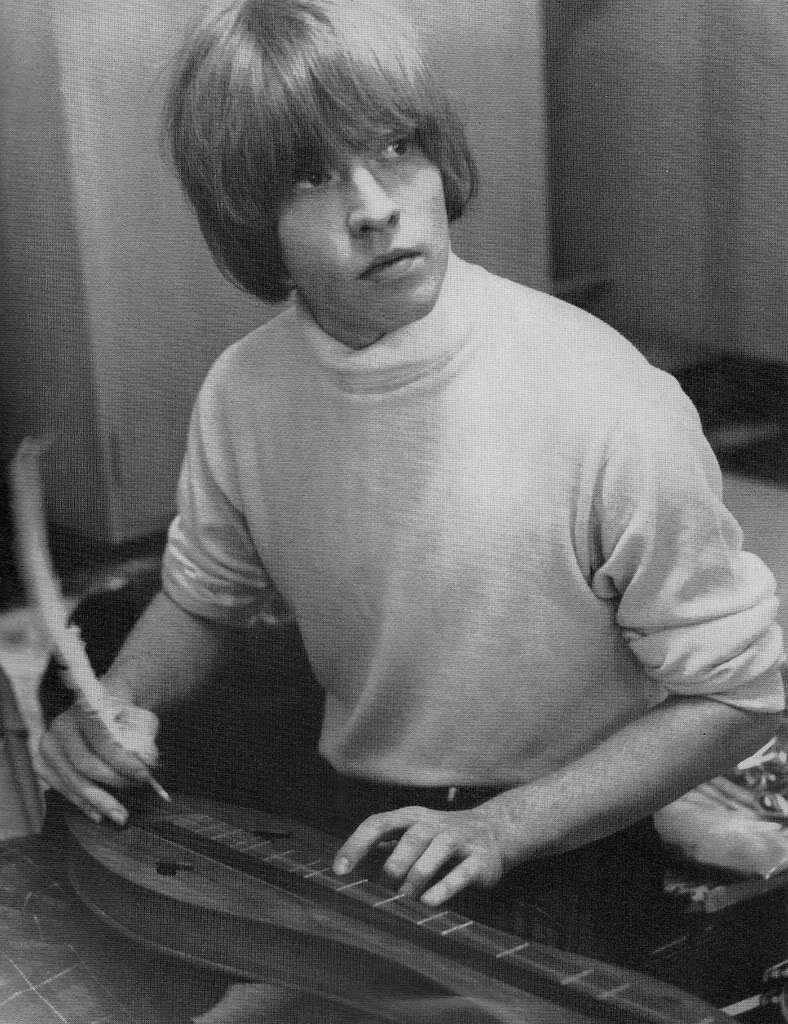 How I started – I've always rather liked dulcimers.  They're pretty things, not exactly run-of-the-mill, easy to play and they're relatively low cost.  I bought a cheap, locally-made one, then fell for a Yank – inlaid, over-sexy and over here!  A few years ago, I began to get itchy instrument-buying fingers and imported a couple of dulcimers from the USA.  It felt scary and complicated at first.  As I became more confident, I began to buy interesting instruments which I wasn't sure I wanted to keep, but which just seemed too good to ignore.  When they threatened to take over the house, it was pointed out forcibly that perhaps I ought to move some on.  So I started to buy and sell in a more coherent way.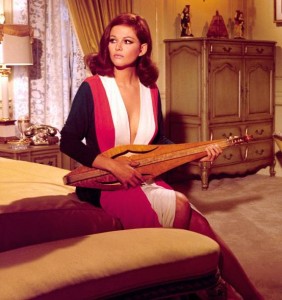 Revels Music today – We are now the foremost retailer of used mountain dulcimers in the UK.  Our aim is simply to stock the best possible quality instruments at each price point.  Whether you are a beginner or a seasoned pro, you deserve a playable dulcimer with a good sound which looks attractive – something which makes you want to pick it up and play it as you go past.
Where possible, we set up every instrument ourselves and play them for an extended period to ensure they're working properly.  If you want more details on any dulcimer – such as larger versions of the catalogue pictures or additional photos – just email us.
We are happy to advise about which instrument would fit your style of playing/singing.  We also have the contacts to find specific dulcimers you may be looking for, whether modern or vintage.