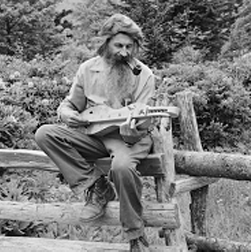 We're enthusiasts first and foremost.  If you like the dulcimer and want to find out more about
playing it, this is the right place to start.
Whether you are a beginner or an experienced player wanting to upgrade your current dulcimer,
you will find a choice of instruments at different price points in our For Sale section.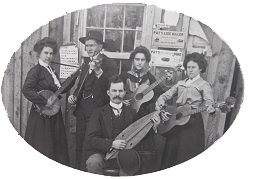 Having problems with your current instrument?  Look at our Resources section.  There are also some free bonus tune tabs in this section.
We also provide some links to other organisations and websites that will help you get the most from your mountain dulcimer.
If you need to get in touch, we are easy to find and we're always happy to chat about your needs on the phone.  Contact details are here.